A Trusted Advisor and Leader in Aging Services
Helping people live a good life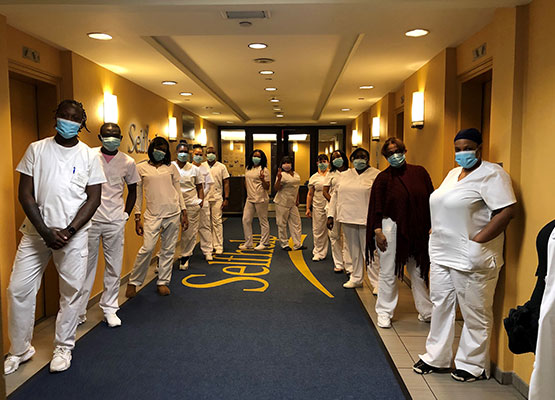 Training the next generation of caregivers while providing over 2 million hours of caring and compassionate home care each year.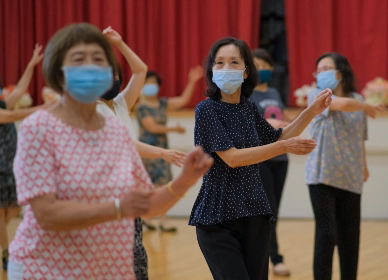 Supporting older and vulnerable New Yorkers through skilled social services and programs, to help them live a good life with dignity.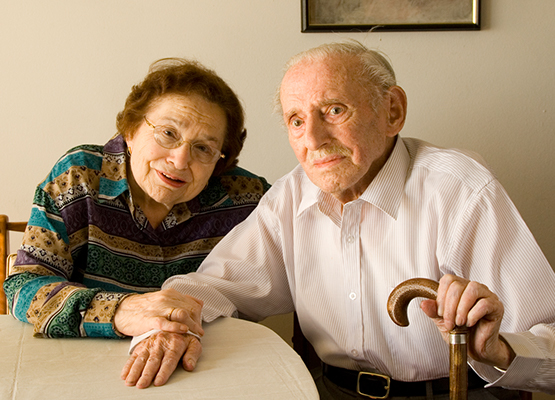 Holocaust Survivor Program
Operating the oldest and largest program providing comprehensive services for Holocaust survivors in North America.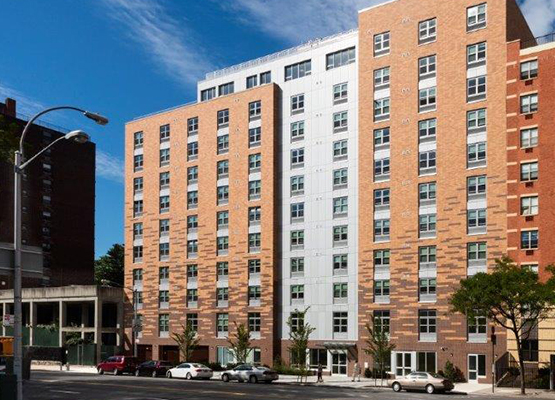 Building and preserving affordable housing for older adults, with access to SHASAM services that support the health and wellness of more 1,500 residents.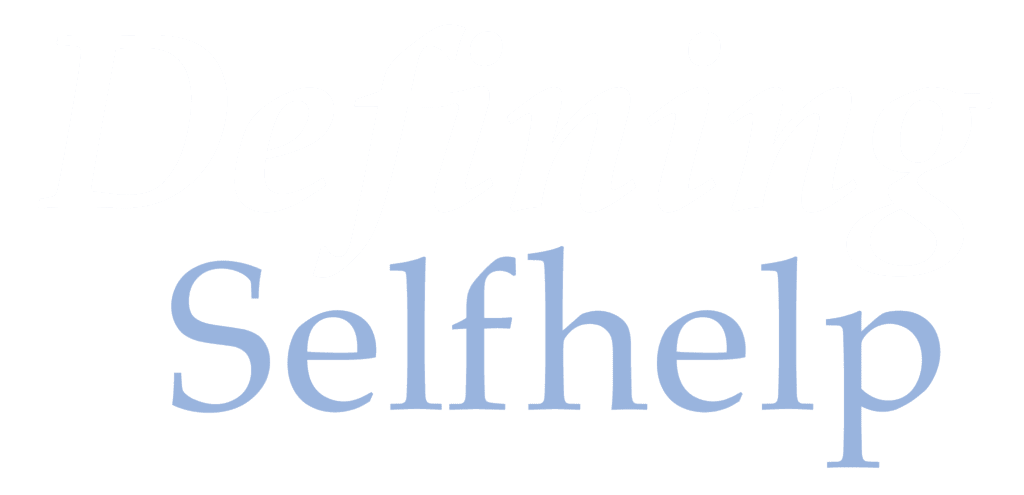 We are please to share our 2023 Report to the Community, Defining Selfhelp.
We hope you agree that Selfhelp is more than just a name;
it's a promise we make to our community.

Voices of the Selfhelp Community
We are here for 25,000 older and vulnerable adults – caring for one person at a time.
A WORLD OF CAREER OPPORTUNITIES
United by their common mission to improve the lives of 25,000 older and vulnerable New Yorkers, Selfhelp's staff is skilled, compassionate, and deeply devoted to their work. 
A wide spectrum of locations, programs, and services create opportunities that span all skill levels and roles.
"Selfhelp is keeping me alive without worry."
Berty
Client of Selfhelp's Holocaust Survivor Program
"I feel more connected now, than I ever did before!"
Theresa Ladara
Client of Selfhelp's Northridge/Brulene/Southridge Neighborhood NORC
"Selfhelp's creative and professional methods of guiding us through this unforeseen pandemic are a saving grace.​"
Megan Tourlis​
Client of Selfhelp's Clearview Senior Center
"My life changed through Selfhep because they helped me navigate through all of the paperwork and stuff I needed to do. I'm grateful for that. "
Tom Hickman
Resident in Selfhelp building 
"Selfhelp is an amazing agency. They are kind, the nurses are wonderful, the staff is really wonderful. They solve whatever problems need to be solved."
Judith George Gary
Certified Home Health Aide
"Our building is one happy family and our wonderful senior center is right next door. Julia, our social worker, is a great help."
Antony
Resident, Selfhelp Housing
"Talking with Rose feels like chatting with a family member. She's nicknamed me "Dell," and we really enjoy our phone conversations. "
Dilwar
Friendly Visiting Volunteer, Queens North Case Management