Commitment to Developing Affordable Housing
We're committed to building, maintaining, and running affordable housing with services for older New Yorkers. Selfhelp owns and operates 17 affordable housing residences in New York with four more projects in development.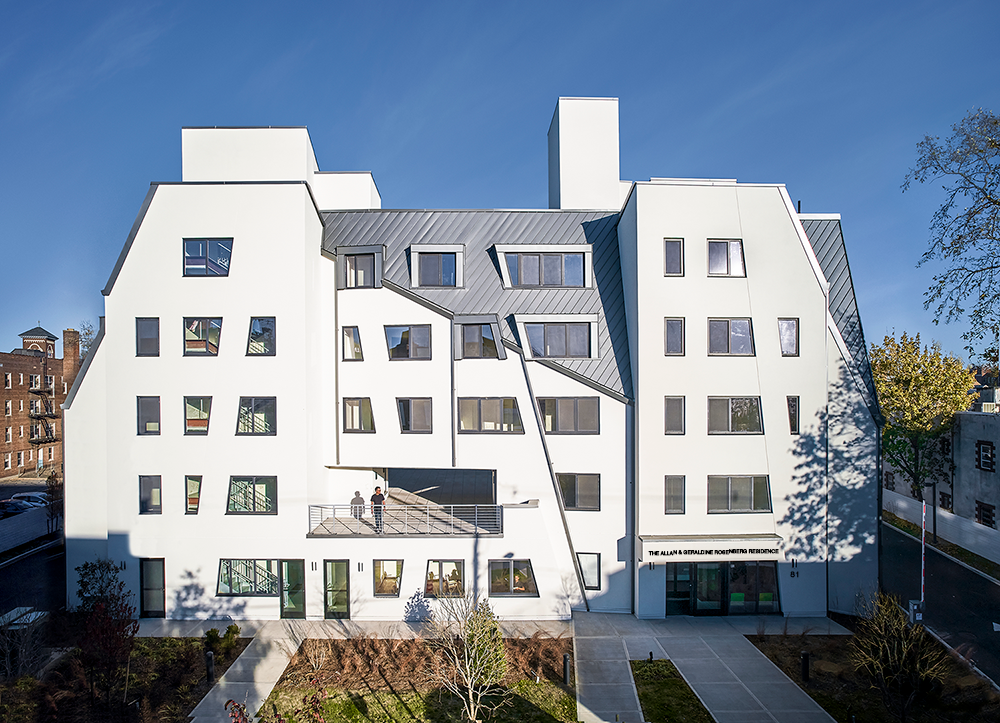 Allan and Geraldine Rosenberg Residence
Located in the Village of Freeport, in Nassau County, the Alan and Geraldine Rosenberg Residence is a permanently affordable residence for older adults, adding 45 units of affordable housing to Long Island's strained supply. 
Projects in Pre-Development and Construction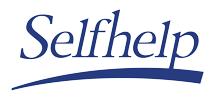 The Atrium at Sumner, Bedford Stuyvesant, Brooklyn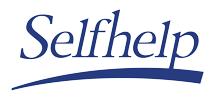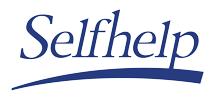 475 Bay Street, Staten Island