Commitment to Developing Affordable Housing
We're committed to building, maintaining, and running affordable housing with services for older New Yorkers. See all of our affordable housing residences:
Bedford-Stuyvesant, Brooklyn, NY: As part of NYC's Seniors First plan, Selfhelp was awarded land by the New York City Housing Authority (NYCHA) to develop an affordable senior housing residence on one of its existing public housing properties, Sumner Houses, in Brooklyn. We're partnering with RiseBoro Community Partnership Inc. and Urban Builders Collaborative, LLC, the development affiliate of Lettire Construction, on this development. Designed by the world-class architecture firm Studio Libeskind, the building will have approximately 190 units and an NYS-Licensed Program of All-inclusive Care for the Elderly (PACE) operator, providing health care, long term care, and supportive care to the low-income and frail elderly, open to the entire Sumner complex. 30% of the building is designated for formerly homeless seniors. Construction is anticipated to begin in July 2021.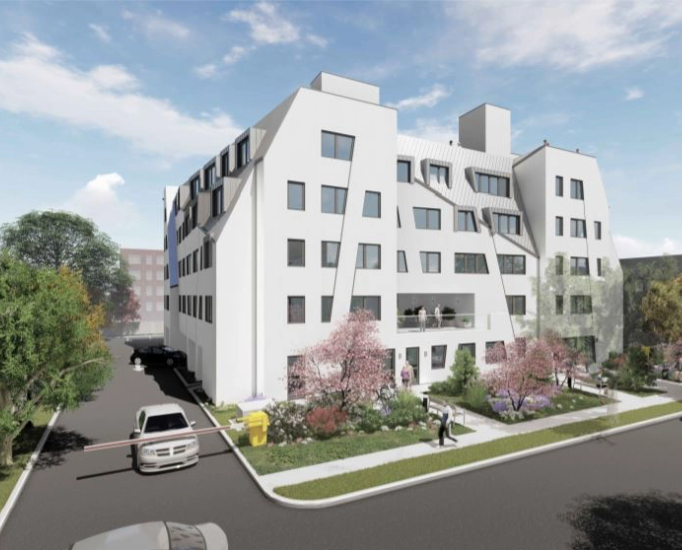 Located in the Nassau County Village of Freeport, Bergen Place will be a permanently affordable senior residence that will add 44 one-bedroom units of low-income senior housing to Long Island's very low affordable housing supply