Intelligent. Talented. Motivated to Serve.  
The staff of Selfhelp are individuals who envision, plan, build, and implement vital services for our vulnerable neighbors. Their unique blend of cultures, viewpoints, and lived experiences work in harmony to ensure both clients and employees feel safe, supported, and valued.   

Be a Helper. Be your true self.  
At Selfhelp, we believe in embracing the unique combination of background, skills, and experiences that make you, YOU.  
We do our best work when we are engaged. Being engaged means feeling welcomed, valued, and heard.

A committee of Selfhelp leaders is shaping Selfhelp's approach to creating a safe and welcoming work environment for everyone. Major accomplishments in the past year include an organization- wide culture audit and focus groups; DEI-focused training; Employee Resource Groups; reviews of organization policies and space planning with a DEI lens; and frequent communication with all Selfhelp staff.

Our ERGs are many things, from a point of connection, a place to contribute your voice to Selfhelp's mission, to a space to advocate for change.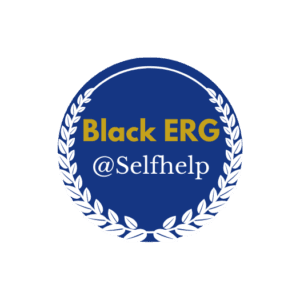 The mission of Selfhelp's Black Employee Resource Group is to foster networking, professional development, mentoring, and leadership opportunities for Black employees in the organization.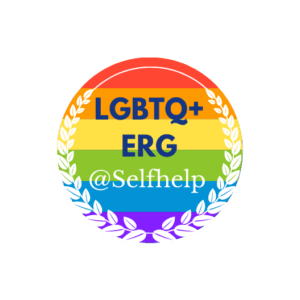 The LGBTQ Employee Resource Group works to foster an inclusive workplace culture that supports Selfhelp's LGBTQ employees.  The ERG builds a sense of support and community among Selfhelp's LGBTQ employees, and raises awareness of the unique needs of LGBTQ staff and clients through education, advocacy, and celebration.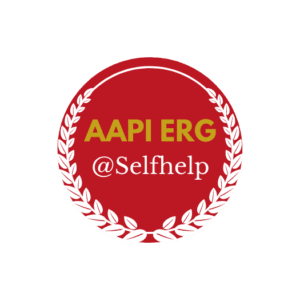 The group's purpose is to create opportunity for Selfhelp employees who identify as Asian American and Pacific Islander to come together to support one another as they strive to understand and learn organizational and mainstream culture.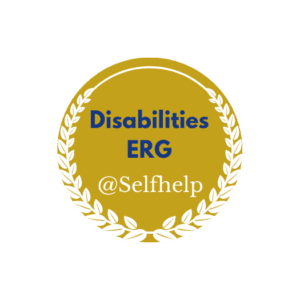 The group's purpose is to address the needs and support employees with disabilities.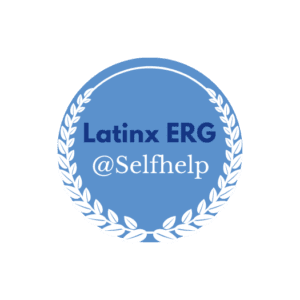 The Latin American ERG has been focusing on the following three topics: English as a second language, Latino v. Hispanic, and microagressions.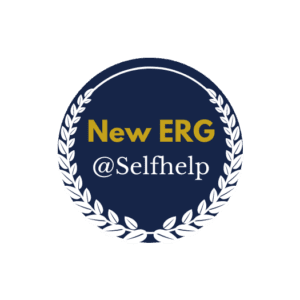 All you need is 4 members and you can create your own ERG.  Email the DEI committee for an application.
"I help make affordable housing a reality for older adults in New York."
Pam Slighter
Operations Coordinator
"I listen to and connect my clients with resources that enable them to age in the communities they call home."
Helen Yang
Social Worker
"I lead a team that promotes dignity in the care for every person."
Angela Williams-Hunte
Managing Director
"I make sure that Selfhelp's day to day operations are strong."
Ismael Minaya
Senior Accountant
"I'm part of a team that recruits and trains the next generation of home care workers."
Dorothy Sanchez
Business Development Manager
"I amplify the voices of our community to bring attention to the needs of vulnerable New Yorkers."
Katie Foley
Managing Director, External Affairs & Communications
"I'm keeping a promise to protect, support and advocate for our community."
Emily Prawer
Social Worker
"I provide support and health care so people can age in their homes and community."
Nancy Kelly Sullivan
Managing Director
Email our HR team by using the form on the right with questions about staff positions.